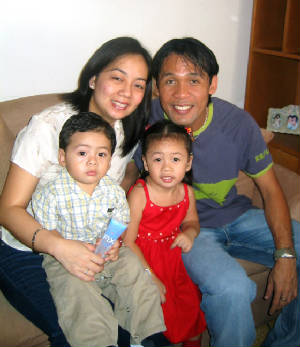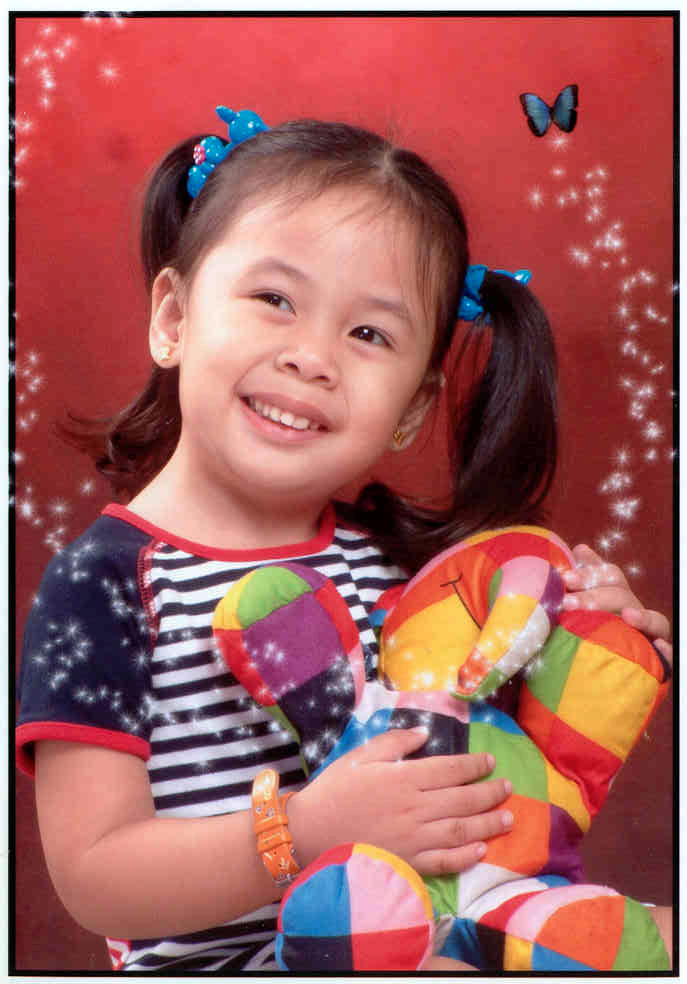 Maybe this our best picture of my brother cale...
taken dated feb,2004.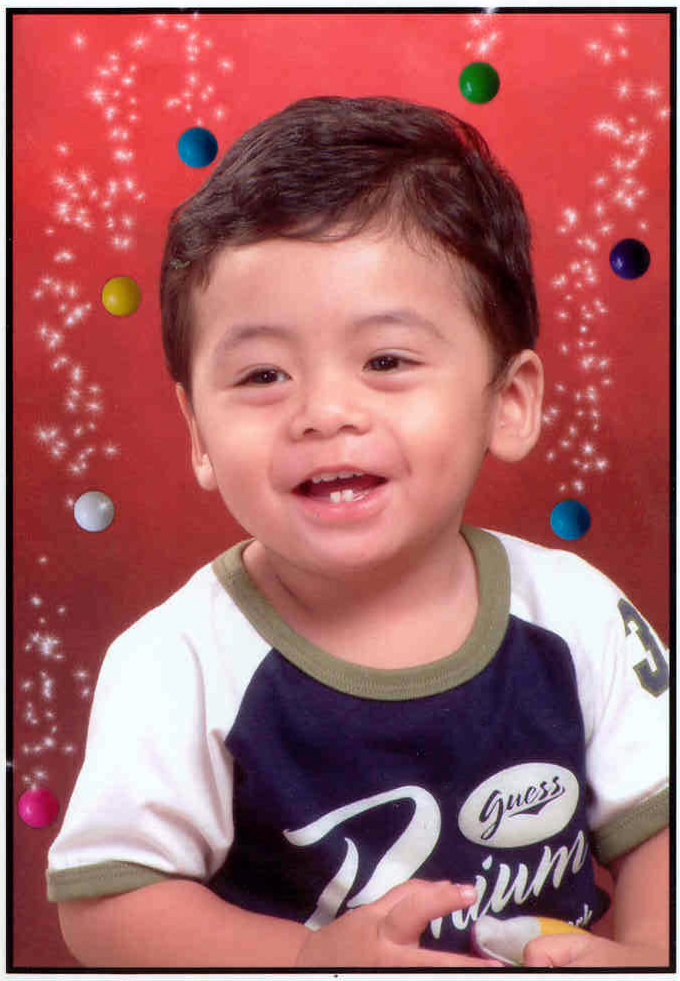 hey! i'm 1 yr. and 3 months here...
look at my tiny tooth and my cute dimple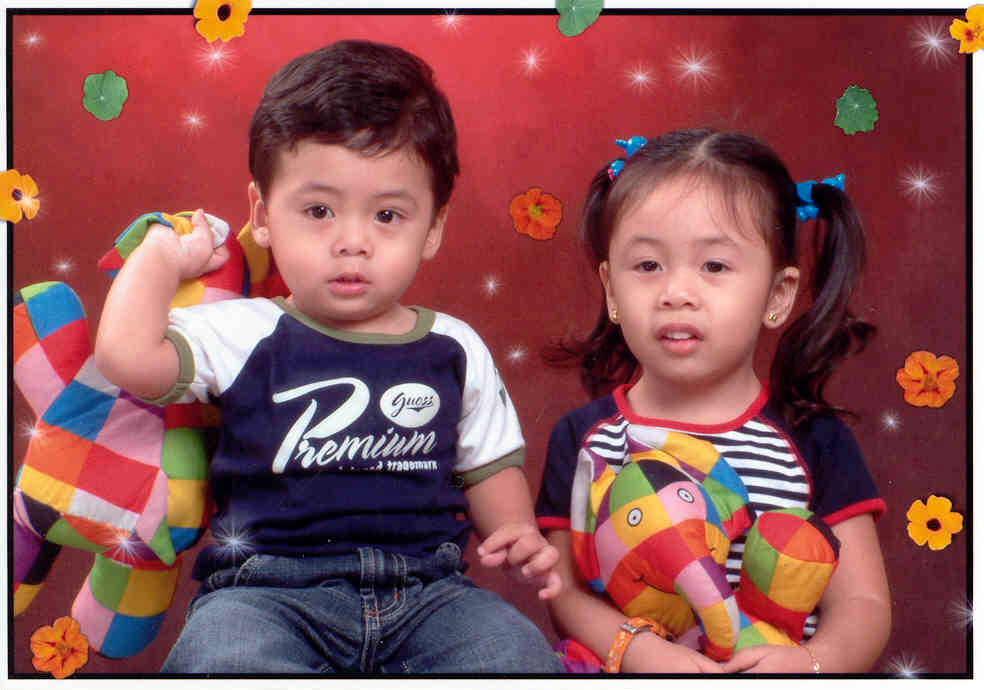 To help you get to know us better,I'd like to introduce the family members...my dad's name is Zernan and he is so proud to my mom Che-che to have a two cute child and that's me zanneth and my brother Cale.